Paradox is a family firm based in Minehead. The company was started in 1991 as a partmership, and now involves the entire family, with the websites expressing their interests. Please visit any of our websites for more information.
Websites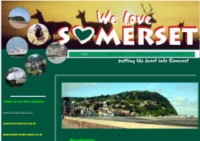 Until recently we published the local Minehead and West Somerset Guide, and a whole variety of other tourist literature. We now offer publishing services to private clients including the production of books and booklets.
We also offer web publishing services and design websites.
Websites
www.bestVictorianCostume.co.uk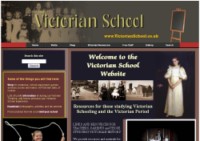 We provide a range of products relating to the Victorian era for the support of teaching at Keystage 1 and 2. The site also has a vast range of information about the Victorians and offers some free downloadable content. This is a very busy site with more than half a million hits a year and growing.